News
9-11 tribute once again graces Omaha's Memorial Park
Omaha's Rotary Club plants 2,977 flags for viewing until September 12.
Tuesday, September 6th 2022, 11:51 PM CDT
Stars, 148,000 of them, and stripes, another 38,000, are on display in Omaha right now, all part of the annual ""Tribute of Flags" commemorating the single deadliest attack ever on US soil.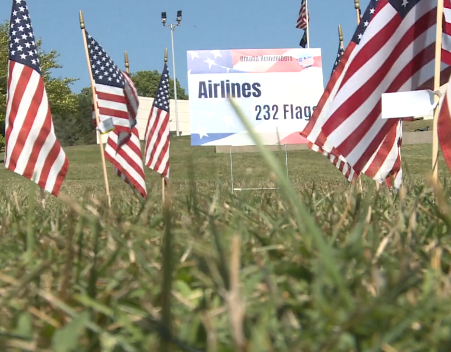 NCN's Joe Jordan gives us a first-hand look.