News
PACE official resigns, organization insists its 'not the target of any investigation'
Group hopeful city funding will be reinstated
Monday, January 30th 2023, 8:44 PM CST
A top official of an inner-city sports program, designed to help kids and which is part of a federal investigation that has reached into the home of one top city official, has" voluntarily resigned." 
That according to PACE Chairman Lance Jones, who adds that "to the best of our knowledge and contrary to what was reported or inferred by media coverage, the PACE organization is not the target of any investigation."
Jones says PACE's previous executive director, Rich Gonzalez, who had been on indefinite leave the last month, left the group January 19.
"PACE has been placed in a very unfortunate situation because of an unrelated association with an ongoing investigation into alleged activities that occurred outside of the PACE organization," says Jones who insists PACE is fully cooperating with authorities.
As News Channel Nebraska first reported, when word of the investigation surfaced Omaha Mayor Jean Stothert suspended city contributions totaling $341,500 to Police Athletics for Community Engagement, commonly known as PACE.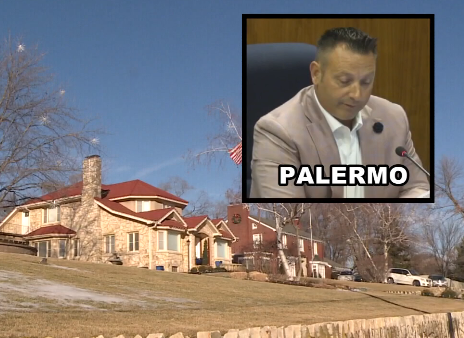 According to an earlier PACE website video, "It's a struggle every year to make sure we have enough money to accommodate a free program."
Today Jones posted, "We are hopeful that in the very near future our public support from the city will be reinstated. We want our community to be aware that PACE has kept its word and continues to serve kids and their families who have come to rely on PACE programming."
The investigation went public in December as several federal search warrants were served across Omaha, including the South Omaha home of City Council Vice President Vinny Palermo and a PACE office located inside the Corrigan Senior Center, also in South Omaha.
Palermo has also refused to return phone calls and texts from NCN asking for comment.