News
Palermo's 'gangster' FB page replaced
Omaha City Councilman has been indicted on federal corruption and fraud charges.
Wednesday, May 3rd 2023, 3:00 PM CDT
Remember that "gangster" greeting on jailed Omaha City Councilman Vinny Palermo's Facebook page?
Well, it's been replaced.
It was just a few weeks ago that News Channel Nebraska first reported that Palermo's profile page and cover photo had been updated with the message, "Everybody's a gangster until a gangster walks in the room."
Then last week during Palermo's federal court hearing for early release while awaiting trial—his request was denied—an FBI agent testified the quote was made famous by infamous New York mob boss John Gotti.
Fast forward to the last 24 hours and the Gotti quote is gone, replaced by two hands making a heart against a serene background.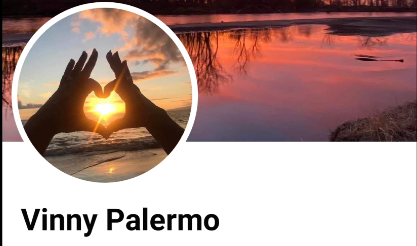 Does that mean Palermo had access to a phone or computer? Palermo has not been available for comment.
He's been indicted on federal corruption and fraud charges accused of taking kickbacks from contractors doing business with the city and being part of a scheme to rip-off two Omaha non-profits.